Got a freebie to share but…
Don't want to
deal with the tech setup

yourself?
You know creating a freebie to exchange for someone's email address is important, but setting the whole thing up is just not your zone of genius.
Get it done in a day with VIP service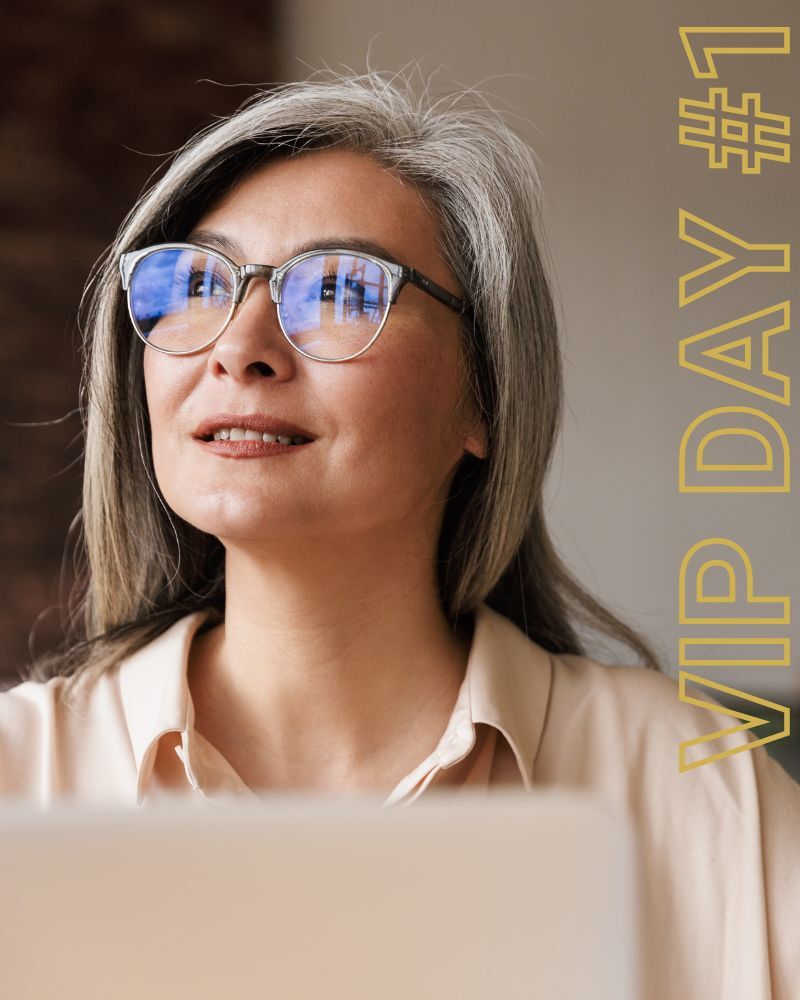 Here's what's included in the
Done-for-you list building funnel setup
VIP Day

*
A custom designed lead magnet opt-in page
An integrated opt-in form
A custom designed thank you page
An automated nurture email sequence set up
(up to 10 emails – offer does not include copywriting)
Investment:
$375
* Can be created in Kajabi, Kartra, Systeme.io and WordPress
There are a few prerequisites
You are ready for a
List Building Funnel

VIP Day if…
Your content is ready
You've worked hard on your lead magnet and have it ready to go.
Your branding is on point
You have clearly defined brand guidelines or a visual identity.
You have your copy written
Copywriting isn't included in any of my VIP days.
I only book a handful of VIP Days in a month, so please book early to save your spot.
Here's how my
VIP Days

work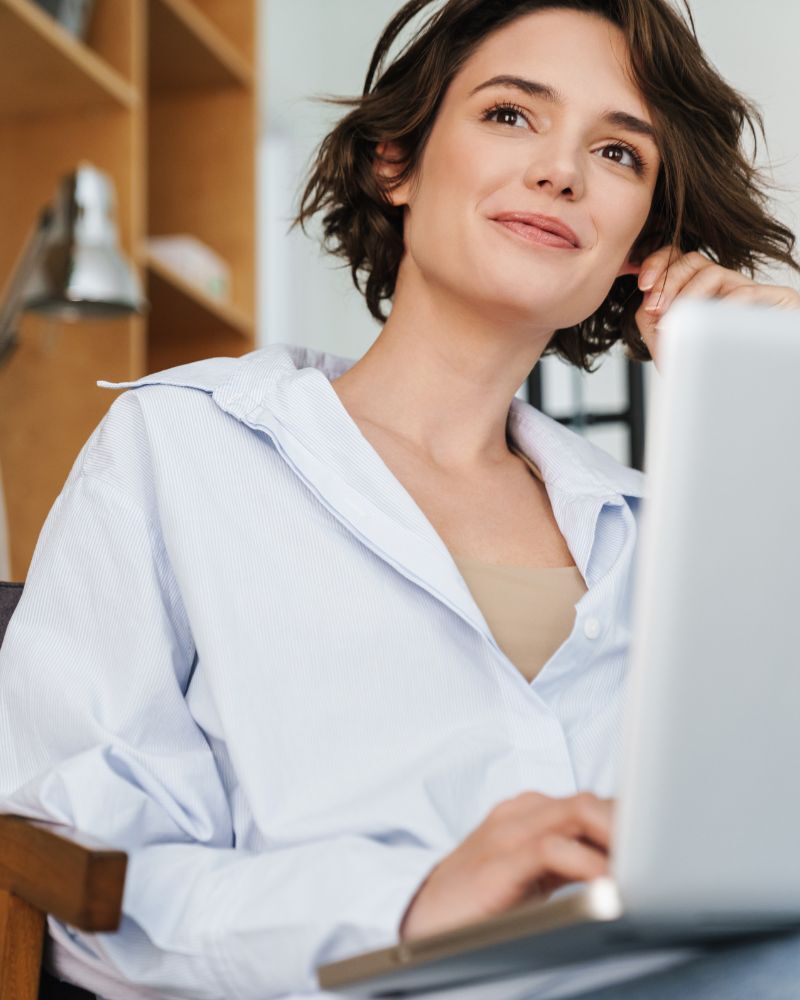 Step 1 – Apply & book your day
Complete the VIP Day application form to get the process started. I'll review your information to make sure we're a good fit to work together. Once approved, I'll send you an agreement, your invoice, and a calendar link to book your VIP Day.
Step 2 – Preparation
Once you've booked your VIP Day you'll receive a questionnaire to help me better understand how I can help you. Complete the questionnaire and send any supporting information that may be needed on the day.
Step 3 – Pre-VIP Day strategy call
About 3-5 days prior to your VIP day, we will have a pre-day strategy call to make sure we are all set for your day and are both on the same page for your project.
Step 4 – Your day has arrived!
On the day, sit back and relax (while keeping an eye on your email for any urgent messages from me) while I dive in and focus only on your project for the entire day. Then you'll have 30 days of post-support via email where I'll answer any questions you may have.
Frequently
asked

questions
Who are VIP Days for?
Anyone who is committed to scaling their business and wants it done fast. Especially if you don't time to figure out all the tech yourself and just want someone to do it all for you.
What if I don't want to use Kajabi, Kartra or Systeme.io
There are other platforms that I am comfortable working with. As long as the platform provides all the features required for the specific VIP Day service – feel free to apply and request a different platform in the special request section of the application form.
Do I need to be available on the day?
Yes – but you only need to keep an eye on your email. I may have some feedback or urgent questions as I work through our tasks for the day. Delays can affect how our day flows, so it's best if you are available, at least for answering quick questions via email.
If I fill out the application is my spot confirmed?
No, your spot is confirmed once payment has been made and you've booked a spot in my calendar. The application process allows me to assess your needs so I am absolutely confident that I am the right person to help you with a VIP Day.
What if I need to reschedule after I've booked a spot?
There is a lot of preparation involved in getting ready for your VIP Day, but I understand that life sometimes gets in the way. I'll be happy to reschedule your day as long as you've given at least 48 hours' notice.
Will you be able to get it all done in a day?
I can guarantee that I work fast (years of experience, remember!) and as long as we've completed all of the prep-work and I have everything I need to work on your project – it'll definitely get done.