What if I create a course & nobody buys it?
No one wants to spend months creating a course that nobody wants, right?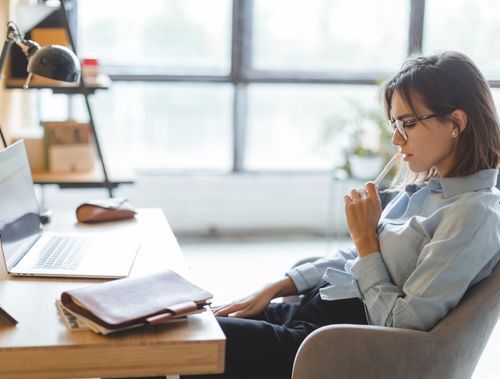 Of course, no one plans to create a course that doesn't sell. But it happens all the time.
You come up with a great idea for a course, plan it all out, spend months (and lots of $$$) creating it and then when you finally launch it, you get…
Ouch! It sucks! And I can tell you that from experience because it happened to me with my first course. It's a tough lesson to learn.
So, creating an online course nobody wants is a very valid fear to have.
And despite the fear… you still want to create a course
You ask yourself…
What if I COULD create a course that sells?
What would that mean for me and my business?
More money, more time, more freedom?
A course can give you all of these things!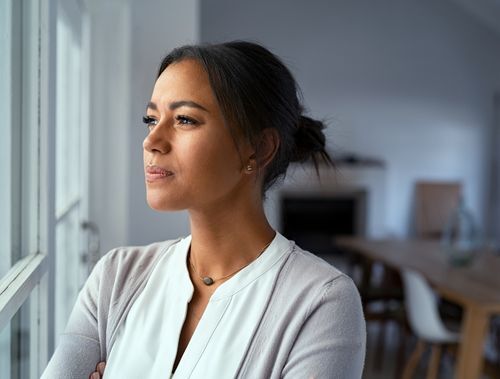 So how do you avoid creating a course that no one wants?
You validate it before you create it, of course.
And what's the best way to validate an offer? Get people to buy it!
That's right, my friend. The best way to figure out if your course will sell is to sell it BEFORE you create it.
And that's exactly what you'll learn in my Validate It Before You Create It Workshop!
The Validate It Before You Create It Workshop
I'll show you step-by-step how to build, and pre-sell the beta version of your digital course so you can get your first paying students before you even create any course content or pay for any expensive course tech.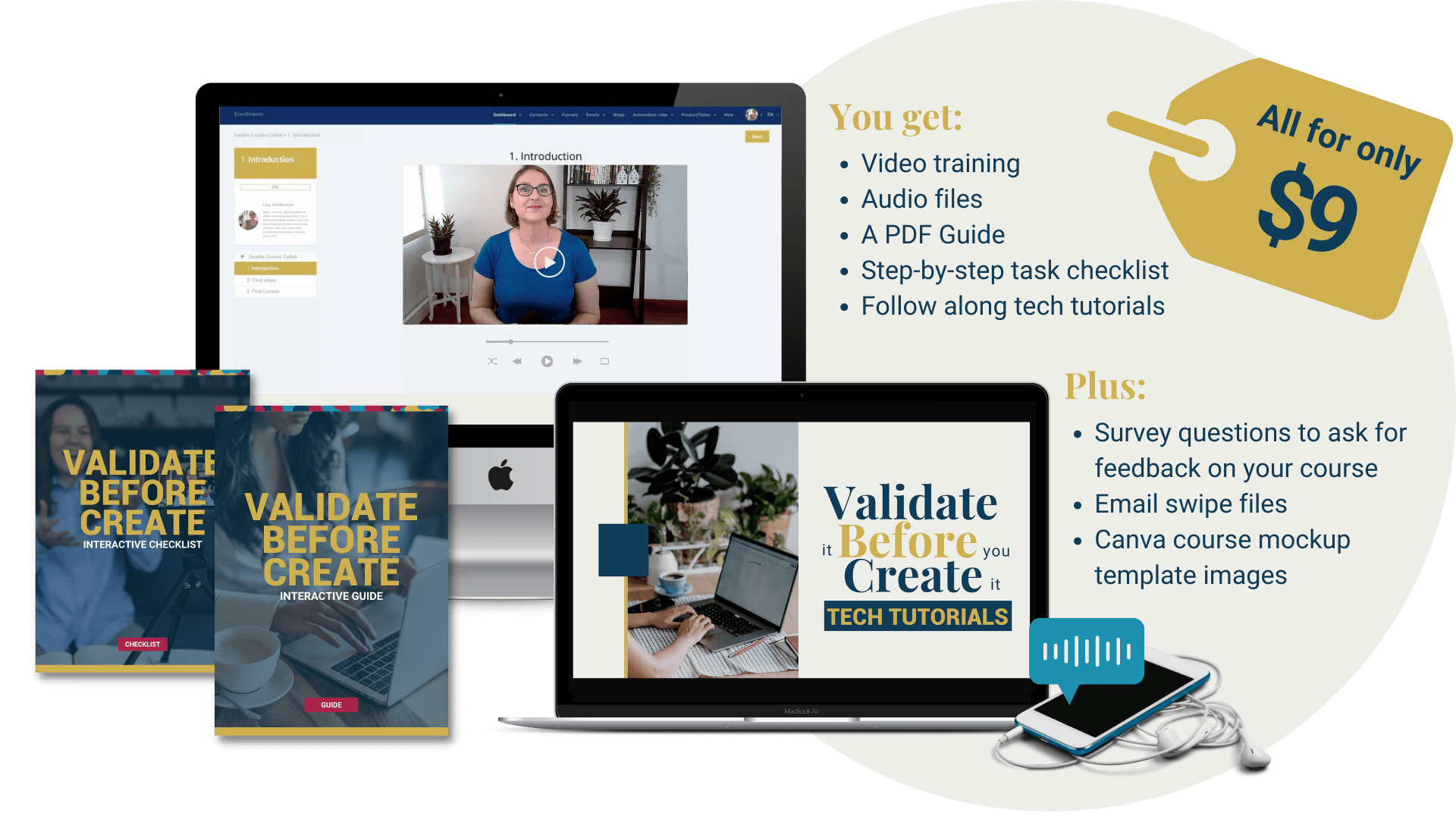 Here's what you'll learn inside
The Validate it Before you Create it Workshop
How to do market research to figure out if there's a need for your course
My super simple method to presell a course so you get paid to make it
How to create a sales page and accept payments
How to create a minimum viable course – and deliver it
What tech to use for the entire process – with tech tutorials on super easy to use (and free) tech
What to do after you've delivered the course
This is for you if…
You've had an idea for a course for ages but never acted on it.
You don't have money to invest in full-blown course production and want to start small.
This is NOT for you if…
You don't know what course to create – we'll not cover how to come up with a course idea in this workshop.
You don't have an audience – we'll not cover building an audience in this workshop.
The Validate it Before you Create it Workshop includes all of this: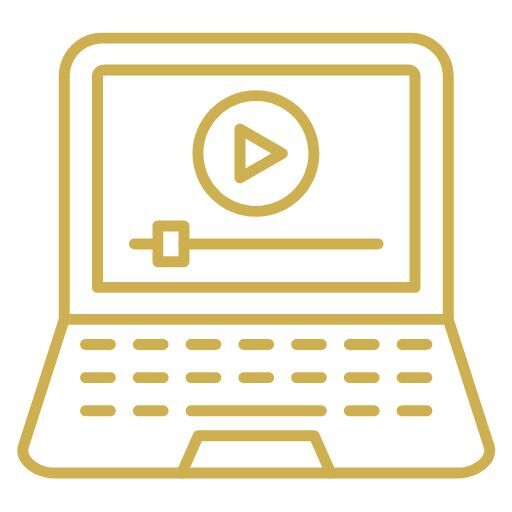 Lifetime access to the workshop (lifetime of the workshop)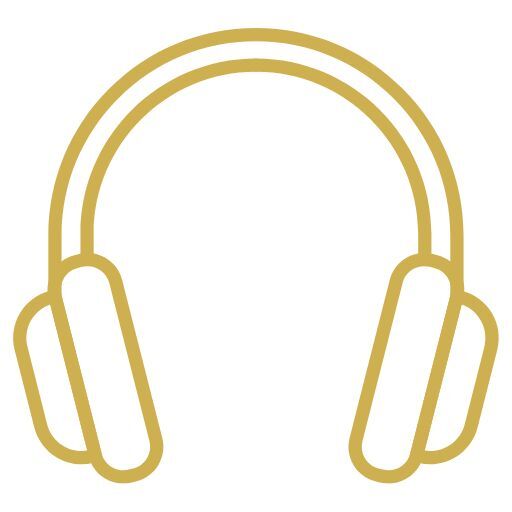 Workshop audio files for if you prefer on-the-go listening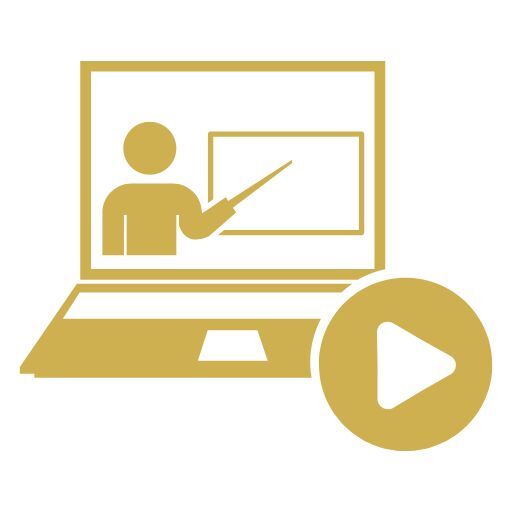 Practical, easy to follow, tech tutorials – so you can implement as you watch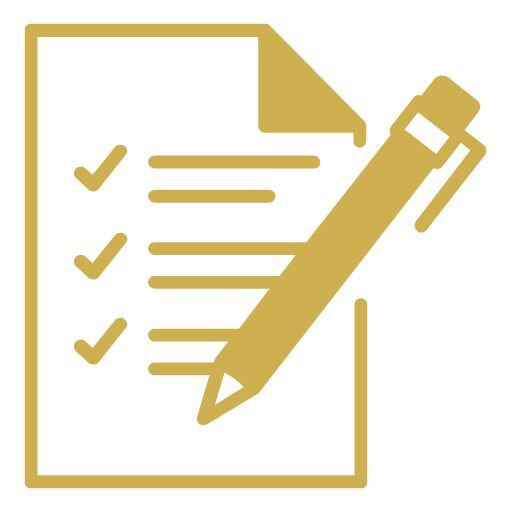 A step-by-step checklist to help keep you on track as you validate your own course
Easy to update email swipe files for your first course launch
Survey question swipe files – know exactly what to ask to get the best feedback on your course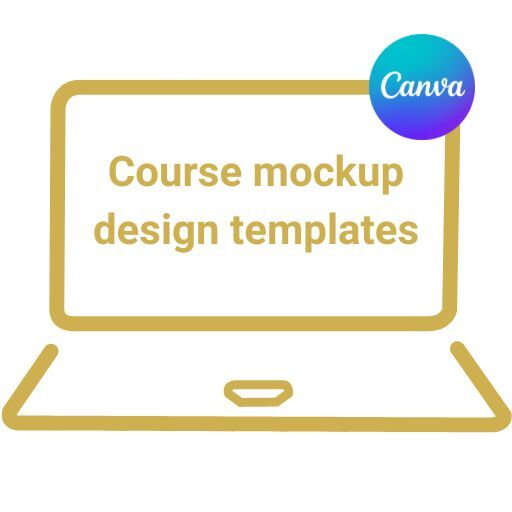 Canva course mockup designs for you to customise for your course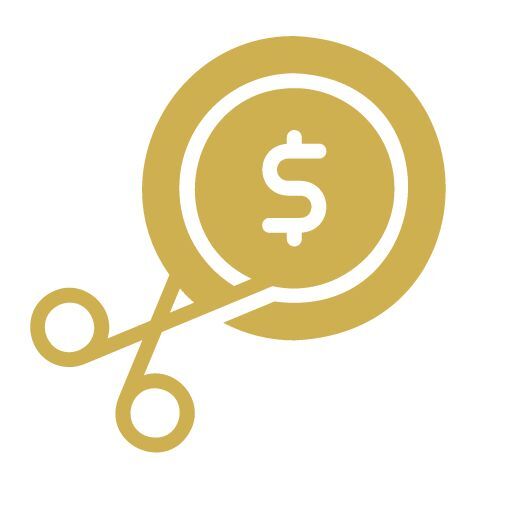 And all without you having to invest in any expensive tech to do it all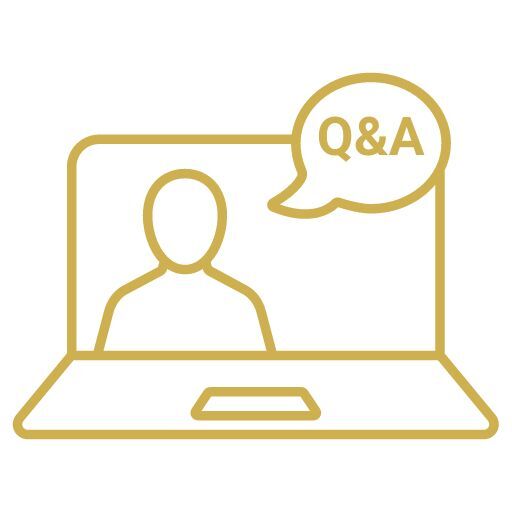 All your questions answered in a Facebook group
And yes, this workshop is only $9! 😉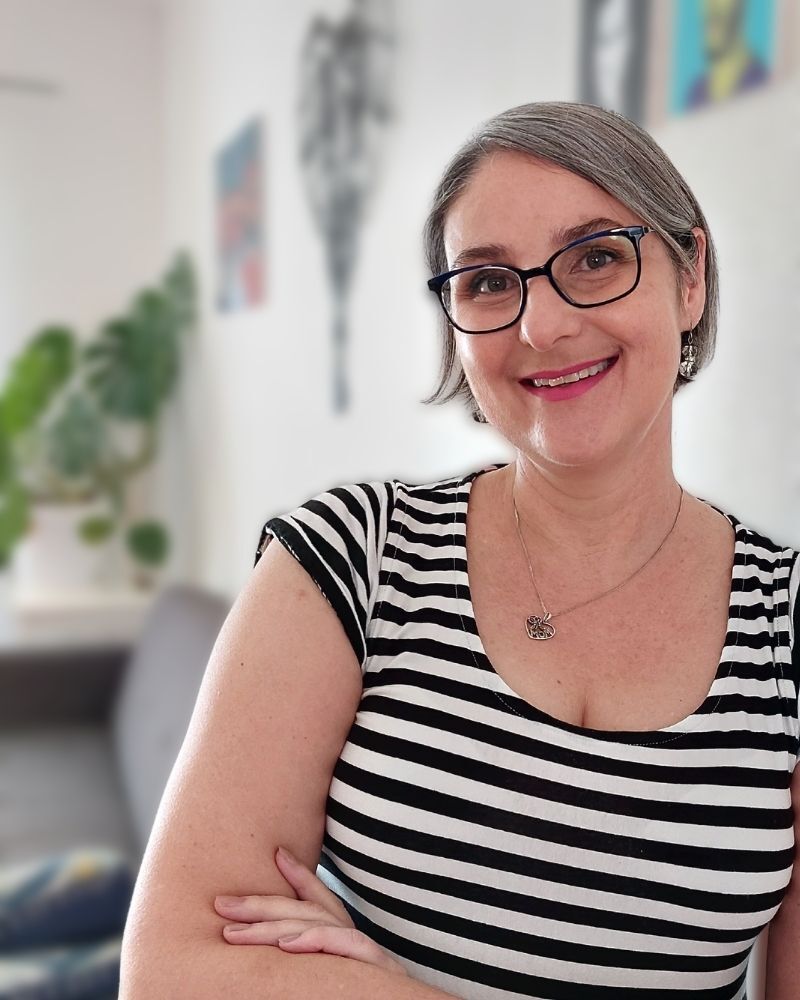 Hi, I'm Lisa
I'm an implementation partner for coaches and service providers, like you, who want to create courses. Which means that I've helped create a lot of courses over the years.
But my first course was a flop and I don't want you to have that experience with your course.
I believe that creating a course that sells IS possible for anyone—and I want that for you.
When you work with me you gain access to my 9 years as a corporate trainer – along with my 12 years of online marketing experience. So, you end up with a course that is not only educationally sound but also marketable, allowing you to scale with ease.
Clients who've used my done-for-you course creation and sales funnel services in the past.
"Luckily for me, I was connected with Lisa at Setup Sidekick. And I will tell you that working with her was one of the best investments I have ever made."
"If you are looking for expert help in creating an online course, I highly recommend Lisa and Setup Sidekick. Lisa truly delivers when she says, "I'm all about making course creation as simple and stress-free as possible."
"Not only is Lisa so enjoyable to work with but her skills are second to none. She walked me through every step of the process and was able to overcome any obstacles along the way."
"Wanting to create an online course and webinars were things I just dipped in and out of, but after my time with Lisa, I now have the confidence to get 'stuck in' and start doing these things I've always thought were too hard!"
"Before working with Lisa we were not sure where to start or host our new course. She helped us through the whole process from the beginning to end and provided her insights on what was best for the type of course we had."
How long is the workshop?
The workshop consists of 11 bite-sized video/audio lessons all under 10 minutes. You can watch it all in one sitting and implement it on the same day if you like!
What if I have questions on the workshop?
Feel free to ask your questions within the Facebook group and I'll answer them all there.
Do you offer a refund?
As you are able to download, make use of and copy the product immediately, we will only offer refunds in limited circumstances at our discretion.
Please refer to our full T&Cs here.
Have another question?
Send me a message via the Chatbox in the bottom right-hand corner!