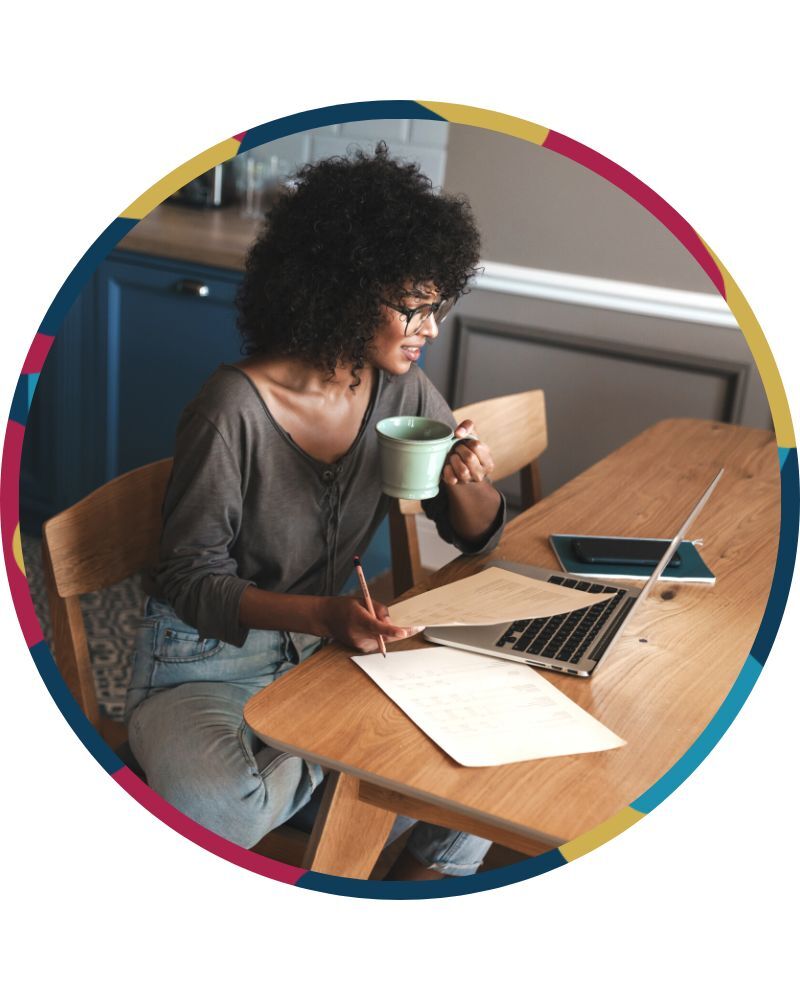 The Shortcut to Success
Create your course/program the
easy & stress-free

way
You've probably got years of expertise to share, with a course mapped out and ready to go… so why isn't it up and running yet?
Perhaps it's because you've tried putting it all together yourself and practically torn your hair out trying to figure it all out.
Perhaps you've signed up for a course that teaches you how to do it yourself – but just haven't found the time to do it.
Well, with my done-for-you services you don't have to watch videos to learn how to do it. You can just hand it all over to me and focus on what you do best.
There are two ways I can help you
Hybrid Help is an all-inclusive service tailored specifically to your course or coaching program needs. A combination of done-for-you and support services.
With a VIP day, you get a full day of my time exclusively dedicated to a specific task you'd like me to complete for you.
Clients who've used my done-for-you course creation and sales funnel services in the past.
"Luckily for me, I was connected with Lisa at Setup Sidekick. And I will tell you that working with her was one of the best investments I have ever made."
"If you are looking for expert help in creating an online course, I highly recommend Lisa and Setup Sidekick. Lisa truly delivers when she says, "I'm all about making course creation as simple and stress-free as possible."
"Not only is Lisa so enjoyable to work with but her skills are second to none. She walked me through every step of the process and was able to overcome any obstacles along the way."
"Wanting to create an online course and webinars were things I just dipped in and out of, but after my time with Lisa, I now have the confidence to get 'stuck in' and start doing these things I've always thought were too hard!"
"Before working with Lisa we were not sure where to start or host our new course. She helped us through the whole process from the beginning to end and provided her insights on what was best for the type of course we had."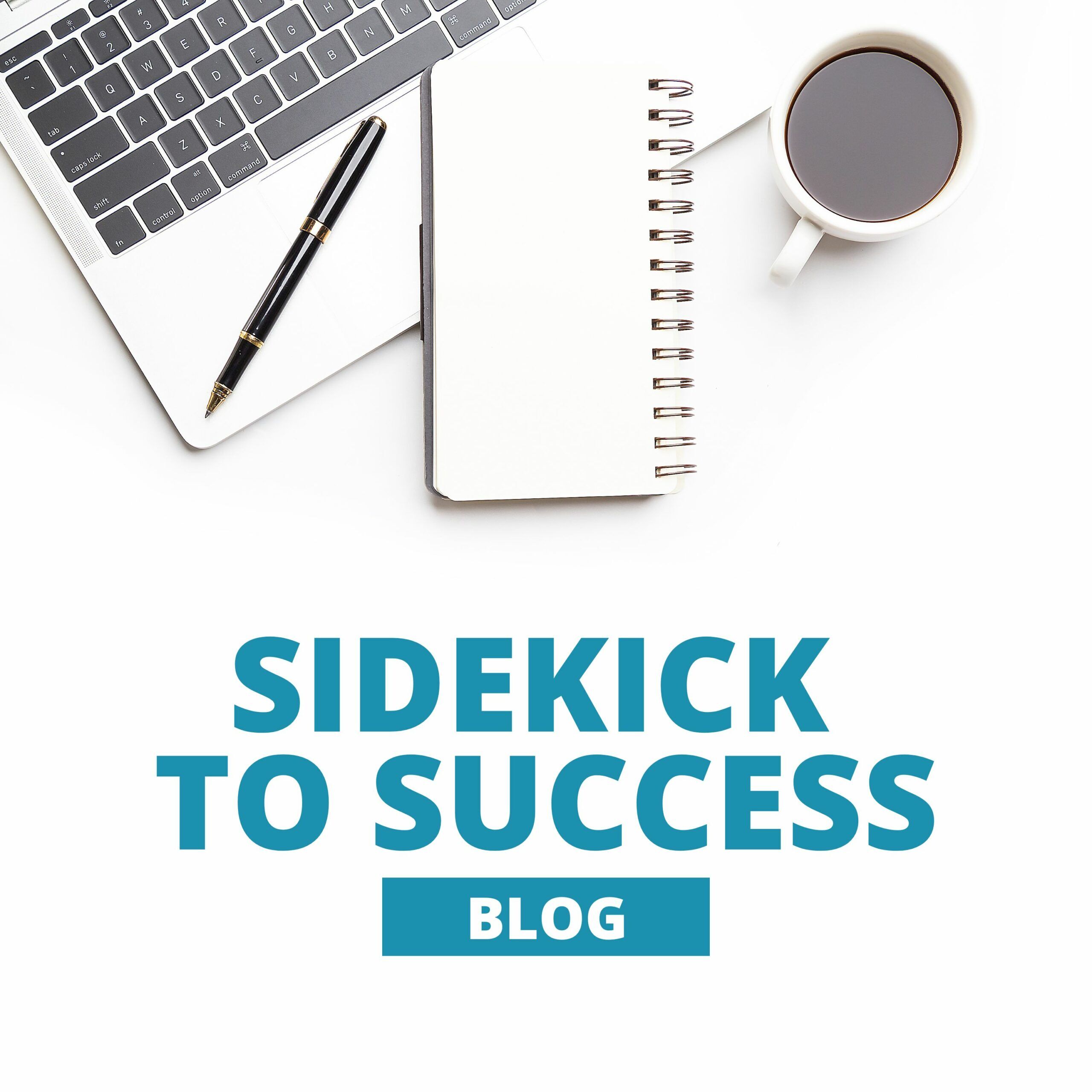 The Sidekick to Success Blog