When you need a little help creating a course
Done-for-you & DIY

course creation help
One-stop shop for courses & websites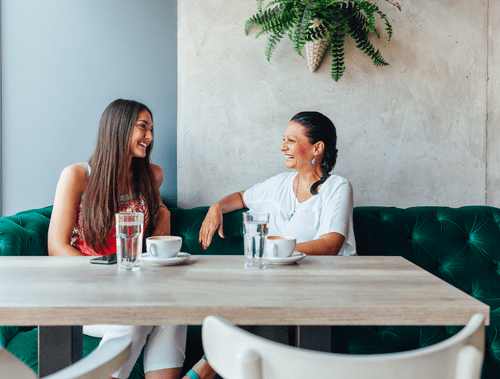 I know you're amazing at what you do…
So good in fact, that you've decided it's time to share your expertise.
And that's fantastic news! Because you've definitely got something to share!
But, let's face it, creating something like a course or a website or funnel, can be a lot!
There's so much to figure out!
You have to choose the right tech and there are so many options – how are you supposed to choose?
Then you've got to figure out how to set it all up properly and make it all look good and you're not a designer.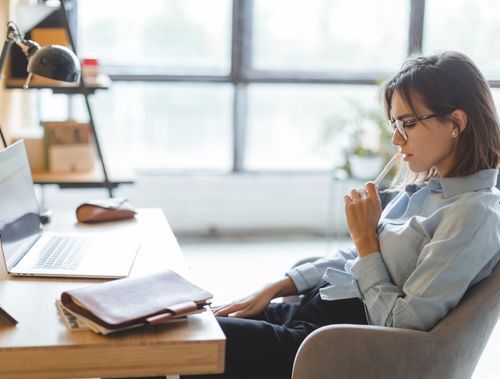 And that's where I come in!
I'm here to help you get your service, program or course out into the world and into the hands of your ideal clients.
Think of me as your secret weapon to make it all as easy and stress-free as possible!
Stop the indecision paralysis and trying to figure out where to start
Escape the tech overwhelm and get it done with ease
Have something you're proud to share with the world
There's a digital version of your coaching program ready to be shared with the people who need it most. You just need a little help getting it packaged up and out in the world.
Clients who've used my done-for-you course creation and sales funnel services in the past.
"Luckily for me, I was connected with Lisa at Setup Sidekick. And I will tell you that working with her was one of the best investments I have ever made."
"If you are looking for expert help in creating an online course, I highly recommend Lisa and Setup Sidekick. Lisa truly delivers when she says, "I'm all about making course creation as simple and stress-free as possible."
"Not only is Lisa so enjoyable to work with but her skills are second to none. She walked me through every step of the process and was able to overcome any obstacles along the way."
"Wanting to create an online course and webinars were things I just dipped in and out of, but after my time with Lisa, I now have the confidence to get 'stuck in' and start doing these things I've always thought were too hard!"
"Before working with Lisa we were not sure where to start or host our new course. She helped us through the whole process from the beginning to end and provided her insights on what was best for the type of course we had."
There are three ways I can help you out
If you feel like you don't have any ducks – let alone a row… my Hybrid Help program is what you need. We'll work together on your course with a combination of done-for-you services plus hand-held support and guidance throughout the process.
If you're ready to level up your website, I'm here to help. I'm passionate about creating Custom Website Designs that capture the essence of your brand and resonate with your target audience. Allowing you to create the very best first impression online.
If you're looking for a specific solution to a course-related problem, this is the place to look. With everything from DIY Canva templates to Done-For-You services, you'll find just what you need to help you get your course done – the easy and stress-free way (which is my motto)!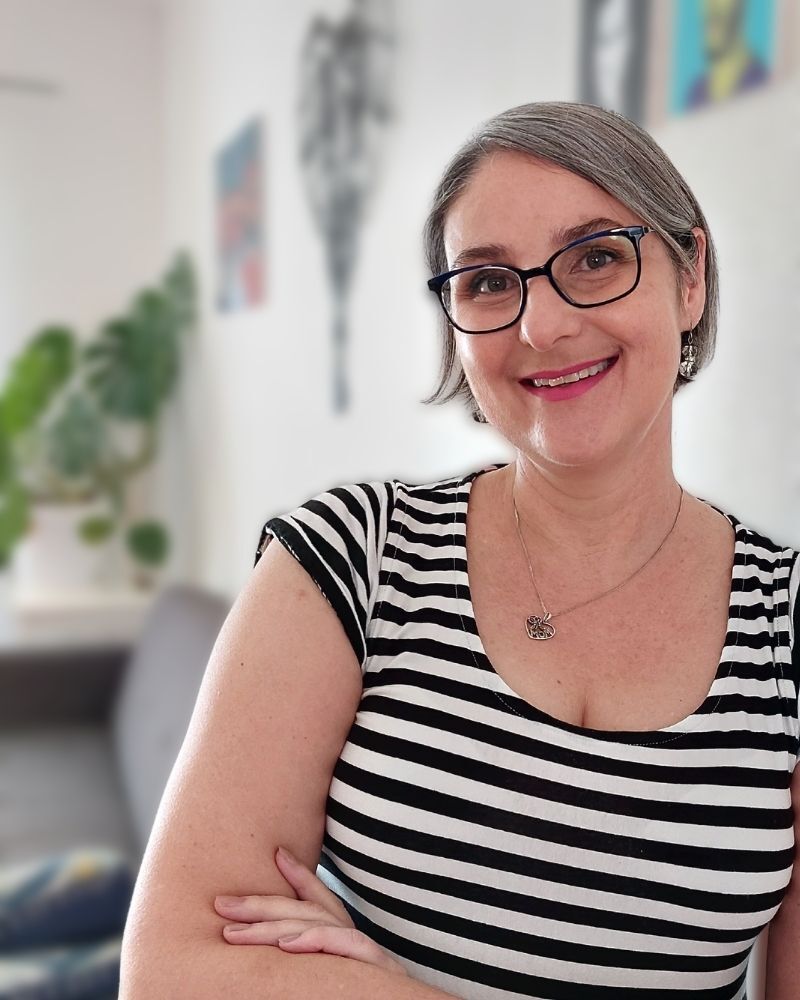 Hello, I'm Lisa, your Setup Sidekick
Ready to help you fast-track your
course or website
I'm an implementation partner for course creators, coaches and service providers, like you, who want to move beyond serving people individually and free up time with group coaching programs or courses.
I offer a one-stop shop to help you get your course or website set up and ready to start selling. My done-for-you services, help you get it done with ease.
I believe that scaling a business AND freeing up your time is possible—and I want that for you.
Simply put, I'll help you create a course that'll take you from being stressed & overworked with no time to think, to having the time and freedom to do what's important to you.
Find answers to some of the most common questions I get asked about my done-for-you services.
What tech platforms do you work with?
For courses and funnels I (mostly) work with Kartra, Kajabi and Systeme.io as these provide the best all-inclusive experiences for websites, courses and sales funnels.
But if it's just setting up a course on your choice of platform I'm happy to work with most of them, Thinkific, Membervault, Payhip, Thrivecart, Podia, Teachable as well as Kartra, Kajabi and Systeme.io.
I'm also a massive WordPress fan and work with both DIVI and Elementor to create sales pages and custom websites.
Do I have to have a website or have signed up for a platform before I work with you?
No, you don't! I can help advise you on the best platform to suit your requirements.
You will however need to have a registered domain name if you want to create a custom domain for your course or sales page. And if you want to use WordPress, then you will need to sign up for hosting – and I can talk you through that if you need me to.
What ongoing costs are there once it's set up?
The only ongoing costs are to pay for your course platform or hosting for WordPress and any fees your chosen payment provider charges (ie. Paypal or Stripe).
What if I need to make some changes once it's set up?
With my VIP days and Hybrid Help I give you a walkthrough of your system once it's set up and signed off on – so you could make the changes yourself. Or if you prefer I could make the changes for you at an additional fee (see my Helping Hand packages).
How long will it take?
That all depends on the done-for-you service that you sign up for. If it's a VIP day – it could be completed in a day (excluding the pre-day work).
My Helping Hand packages all have specific expiry timeframes so need to be completed within 30, 60 or 90 days.
Whereas Hybrid Help could take months depending on you and your course.
Do you write the copy for me?
For VIP days and my Custom Website Design service- no, I don't write your copy for you but I do have a template that'll help you write your own and guide you step by step through the process.
If you're a Hybrid Help client I can write your copy for you as part of your package.
Do you create my branding for me?
No – creating logos, branding and mood boards etc. are not part of the standard process. If you require this we can work out a custom plan.
Have another question?
Send me an email at hello@setupsidekick.com or pop your question in the chat at the bottom on the right below.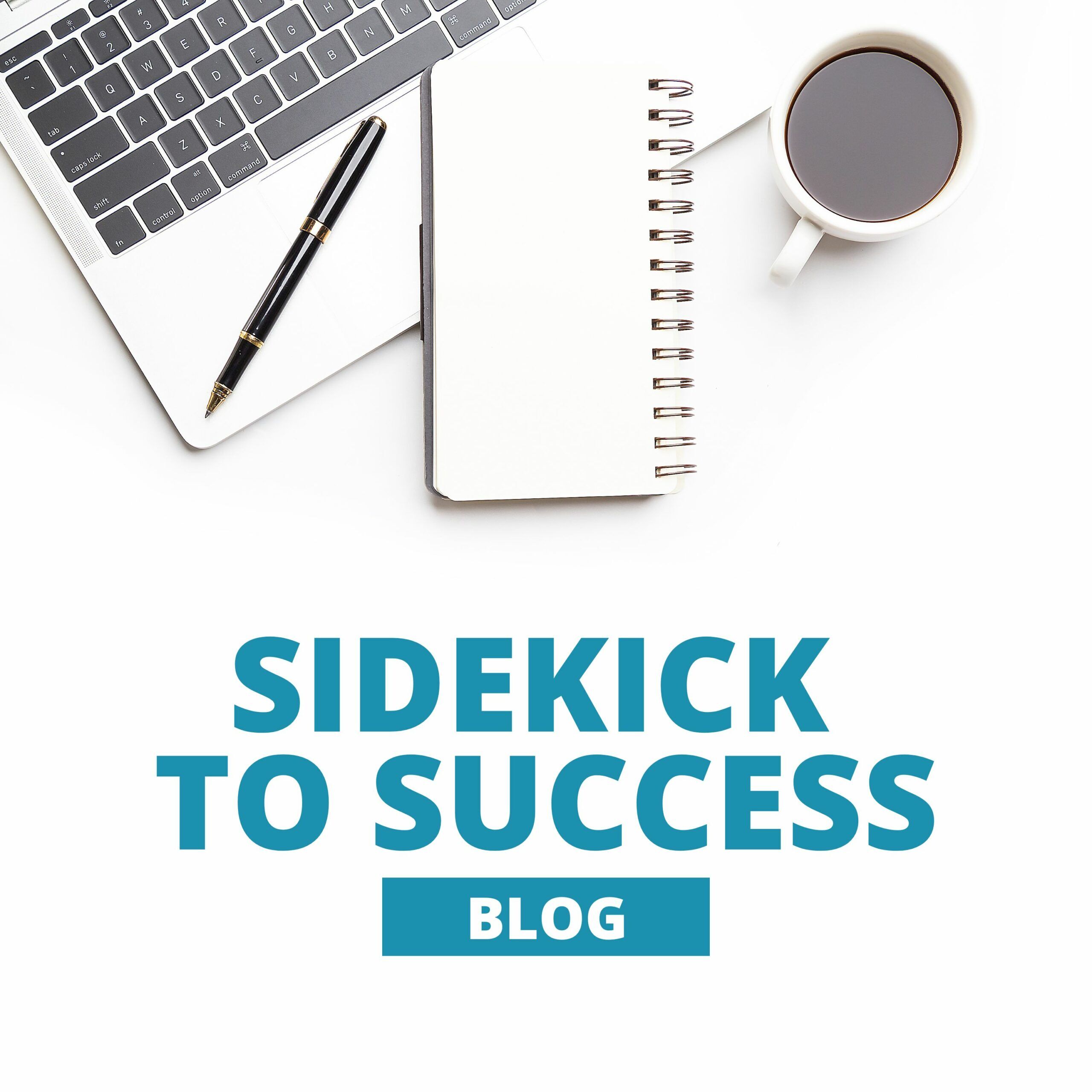 The Sidekick to Success Blog